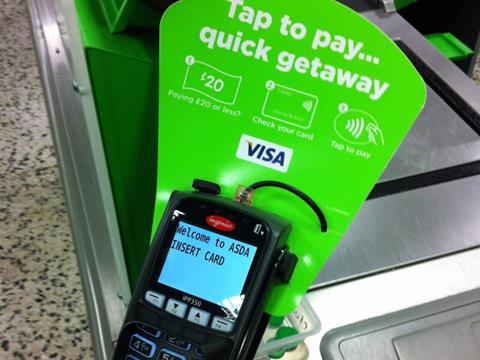 Debit cards will overtake cash as the UK's most popular payment method in five years' time, the payment industry's trade body Payments UK has found.
Current rates of growth indicate there will be 14.5 billion payments made on debit cards in 2021 compared with 13 billion cash payments, forecast its report on the UK payments market.
And cash will continue to decline past this date to account for just over one in four payments by 2025, found its UK Payment Markets 2016 report.
The data showed that cash currently remains the most popular payment method in the UK, accounting for 45% of the 38 billion payments made last year.
But consumers still turned to their cards on a regular basis. The average UK adult made 20 card payments per month last year, of which one in 10 was contactless, it found.
Payments UK's chief economist Adrian Buckle said consumers and businesses were "more ready than ever" to reassess how they made payments and had an appetite for "convenient, cost effective and innovative" methods.