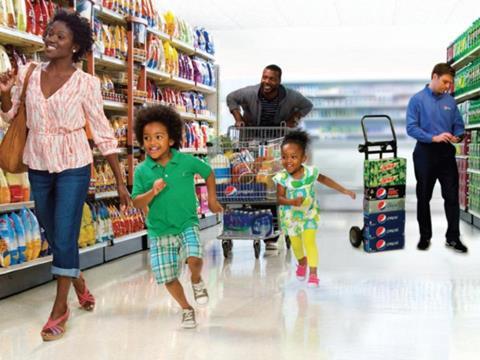 Grocers' sales volumes were up 16% in August, according to the latest CBI Quarterly Distributive Trades Survey.
This increase in grocery sales has come after two months of stagnation and a 0% rise during July.
Overall year-on-year growth in retail sales volumes remained firm and steady in August and is expected to pick up further in September, said the CBI.
The research revealed that retailers reported rising optimism about their business situation over the next three months (+22%) and an improvement in investment intentions for the year ahead (+17%), up from -10% in the previous quarter.
Just over a third (36%) of firms said they had increased their headcount, while 20% said it had fallen, giving a balance of +16% (the highest since November 2013, +20%).
"Household spending seems to have remained firm going into the second half of this year, so the outlook for the retail sector looks upbeat," said Rain Newton-Smith, CBI director of economics.
"However, the renewed fall in average selling prices illustrates the intense challenges facing some retailers – particularly grocers – where strong price competition to capture consumer value is still prevalent."