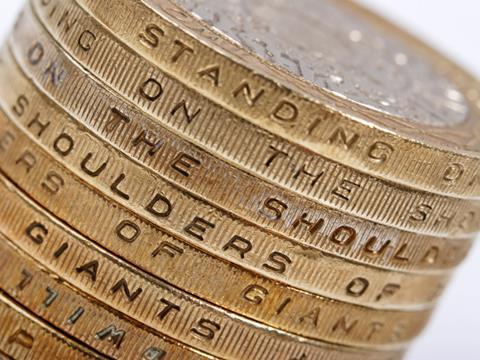 The UK is officially out of deflation, the ONS has announced, as inflation reached 0.1% in May.
The biggest reason for the exit from deflation was a rise in airfares and transport costs, but the ONS said the easing of deflationary food prices also contributed to the rise.
Meat costs are showing signs of steadying, down 0.7% in May versus -1.0% in April, and a 4.4% rise in the cost of oils and fats and a 1% rise in both fish and sugar, jam syrups, chocolate and confectionery have helped offset falling prices.
Speaking to the BBC, Philip Gooding, ONS statistician, said "Last month CPI turned negative, mainly because of falling transport fares due to the timing of Easter. This month, that fall has been reversed."