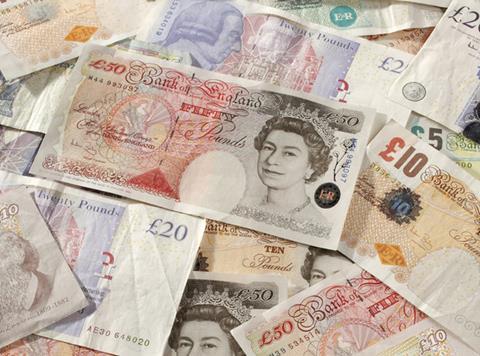 Fuel importer State Oil has blamed a 20% drop in revenue on the weak pound.

The company's sales fell from $2.87bn to $2.29bn for the year ending 28 February 2017.

But profits before tax rose 13% to $5.2m. EBITDA was up 10% to $9.4m.

State Oil said revenues had been hit due to the weakening of the pound against the US dollar and the "elimination of less profitable contracts".

The UK accounted for almost of all of its sales of imported petrol and diesel with $2.2bn, compared with a total of $87m in Belgium, Switzerland, Albania, Kazakhstan, Nigeria, Singapore and the US.

In February 2016, the group completed the purchase of an oil terminal in Jarrow, Durham, to have "national coverage" in the UK.

"Our continuing strategy is to use the expertise we have acquired to develop our presence in the United Kingdom and to increase our global footprint in mid and downstream operations with a view to delivering sustained returns over future decades," said State Oil.

Staff costs also increased during the year, from $5.7m to $7.2m as the number of employees rose from 46 to 76.