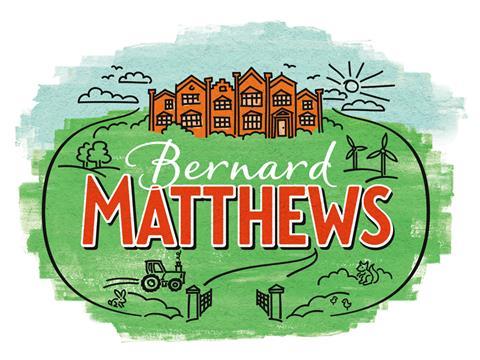 Ranjit Singh may be feeling irked after his rescue of Bernard Matthews saw him painted in some quarters as a vulture picking over the bones of the dying turkey giant. After all, the chicken king "saved" Christmas 2016, was the angle taken by his private office.

And while the controversial pre-pack deal did land him the assets without the pension deficit, Singh didn't cause the deep problems at lossmaking Bernard Matthews. Local creditors across Norfolk and Suffolk set to be out of pocket won't be rushing to put Singh on their Christmas card lists, but without his intervention the company would have gone over the edge.

Former owner Rutland Partners also has questions to answer about who is responsible for the liabilities. Assurances have been given that the jobs of the 2,000-strong Bernard Matthews workforce have been "safeguarded" - at least for now - but the management team led by CEO Rob Burnett will be sweating. If they last much longer than the turkeys being raised for Christmas it will be a surprise. Singh's seasonal goodwill can't last forever.