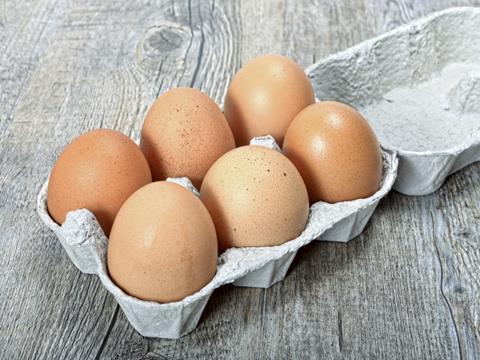 Egg consumption remains on the rise, with Brits eating an extra 700,000 eggs per day last year compared with 2013.

According to British Egg Industry Council data, consumption rose by 2% in 2014, with 32 million eaten per day and 1.7 billion a year.

The rise was attributed by the BEIC to growing recognition of the health benefits of eggs following years of confusion over cholesterol, as well as the popularity of protein-heavy diets such as Atkins and Paleo.