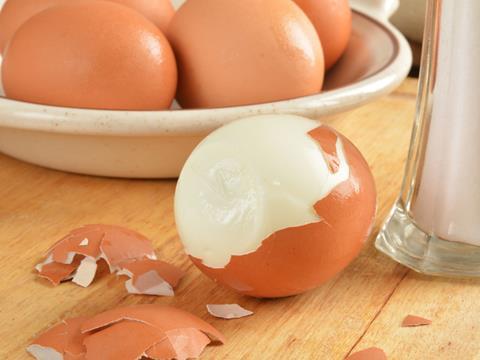 Egg sales have reached another record high, with six billion sold over the past year.

Sales increased by 300 million over the year, which is up almost 5% from the same period in 2016, according to figures from the British Egg Industry Council [52 w/e 18 June 2017]. This is the highest since recors began.

The additional sales were the result of consumer perception that eggs were "healthy, nutrition-packed and versatile", said BEIC chairman Andrew Joret.

"Sales are going from strength to strength as shoppers scramble to include them in their weekly shop," said Joret. "The exciting thing is that there are still many people who are yet to realise the many benefits of eggs, and I firmly believe that it's only a matter of time before they do.

"The potential in the market is enormous, particularly when measured against per capita consumption elsewhere in Europe, and I expect sales to keep rising."

It comes as a new study has been commissioned to look into the impact of sharing egg recipes on egg consumption, in an effort to encourage older people to increase their protein intake.

The study was set up by Bournemouth University's Research Centre for Behaviour Change and is part-sponsored by the BEIC.