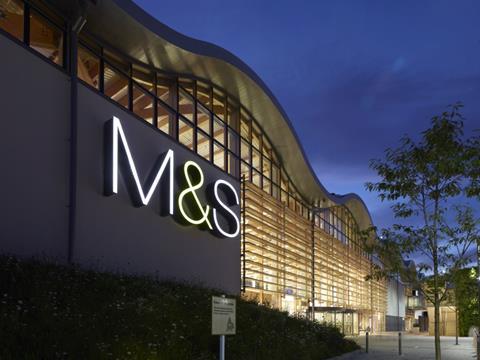 M&S has launched a new system called Cheetah to slash energy use from ventilation used at kitchens in its stores.

As part of its Plan A, the retailer has brought in Quintex, an energy management company, which will employ the system at 81 stores.

It said the plans would allow annual energy savings of nearly 850,000 kWh across cafés, staff restaurants and bakeries, saving 436 tonnes of carbon. Cheetah uses sensor technology to detect cooking levels and reduce ventilation fan speeds.

"Preserving the environment and looking at ways in which we can become more energy efficient is as important to us as the goods we sell," said M&S energy engineer Paul Walton.