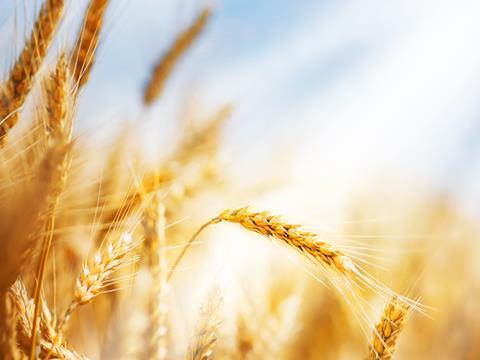 UK scientists have called for a more nuanced GM crop debate in Europe.

The Royal Society this week published guidance on GM technology, with president elect and Nobel winner Venki Ramakrishnan urging for the risks and benefits of GM crops to be assessed on a "case by case" basis.

"Different GM crops have different characteristics and it is impossible, from a scientific point of view, to make a blanket statement that all GM is good or bad," he said.