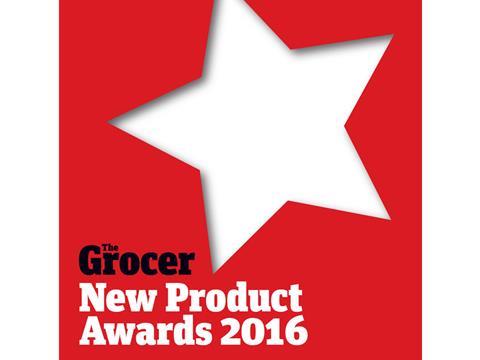 Do you have a product that will make others wish they had thought of it first? If so, we want to hear about it.
Entries are now open for The Grocer's 2016 New Product Awards (via www.thegrocernewproductawards.co.uk), our annual search for outstanding branded grocery goods. This year we have five new categories: Reduced Sugar, Reduced Salt, Gluten Free, Dairy Free and Meat Free.
Products introduced, developed and sold from 1 January 2015 to 28 February 2016 are eligible for entry before the 27 February 2016 deadline. Pip & Nut Coconut Almond Butter, Typhoo Extra Strong tea and Nestlé Low Sugar Oat Cheerios were among the products to triumph in the 2015 competition.
This year there are 26 food and 10 non-food categories.
The winning candidates will gain exposure across The Grocer magazine and online, be issued with a winner's logo to use in all promotional marketing and will be announced at an awards ceremony lunch at the Marriott Grosvenor Square, London on 7 October 2016.