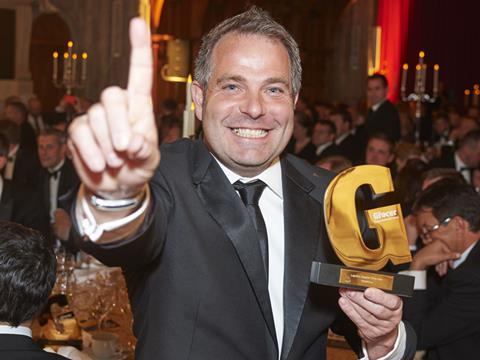 The deadline to enter into the Grocer Gold Awards has been extended by a week to Friday 11 March.
The event will take place at the Guildhall in London on Tuesday 14 June. A total of 19 Grocer Golds will be up for grabs.
The Grocer Gold Awards is the most glamorous and lavish even in the grocery calendar, offering glitz, prestige, an incredible atmosphere and excellent food and drink.
Now in its 13th year, the event is always a sell out, with attendees of the highest calibre filling the room.
For more information on how to submit your entry visit thegrocer.co.uk/goldawards or call 01293 610422 or email rebecca.george@wrbm.com.
Tweet to @TheGrocerEvents or search Twitter for the #GrocerGold hashtag.