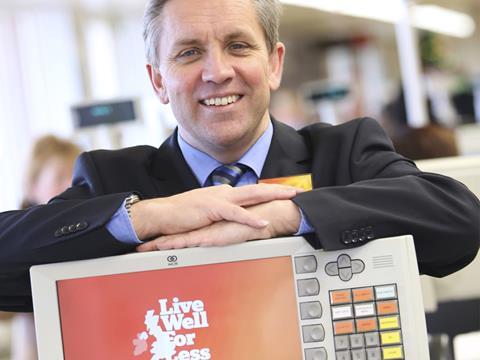 Some of the biggest names in grocery past and present will gather to discuss the concept of leadership at a symposium in December.
Speakers will include former Sainsbury's CEO Justin King, World Cup-winning rugby coach Sir Clive Woodward, who will discuss success and winning, and Tesco legend Lord MacLaurin, considered one of the UK's most successful businessmen.
Tesco's current head of commercial, Jason Tarry, and commercial director for fresh food Matt Simister will also attend the event, as will Asda's chief customer officer Barry Williams.
The symposium will also see panel discussions on the subjects of women in business, why Mars has produced so many industry leaders, and the DNA of winners.
The day will close with a networking session with food and drink chosen by Michel Roux. All proceeds will go to GroceryAid and WorkingOptions in Education. For more details call 01865 823895.