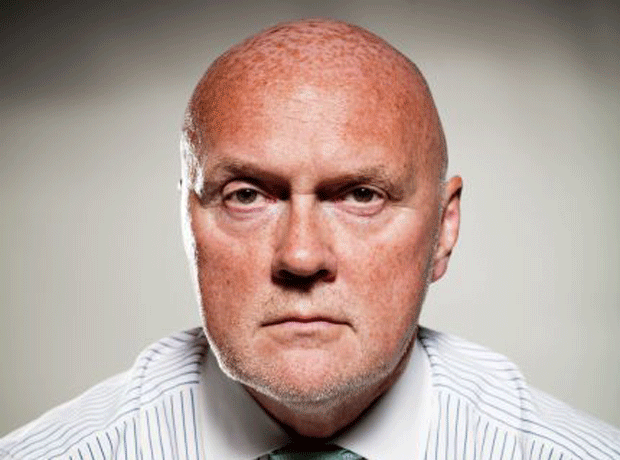 Tickets are already on sale for the Leadership Symposium, which returns for the third time in 2017.

Speakers at the event, which will be held at the Rothamsted Research Centre in Harpenden on 28 November, include Co-op chairman Allan Leighton, former Waitrose MD Lord Price, now minister of state for trade and investment, David Cheesewright, president and CEO of Walmart International, and Alison Horner, chief people officer at Tesco.

Arsenal midfielder Aaron Ramsey and five times gold winning Paralympian Hannah Cockcroft will discuss leadership in the sporting arena, while panel discussions will feature a group of winners from The Grocer's Top New Talent awards. Belinda Williams from Yorkshire Provender and Charlie Bigham from Charlie Bigham's will also discuss startups and challenger brands. Networking sessions will take place throughout the day.

All proceeds from the event will go to the GroceryAid and Working Options In Education charities. Tickets cost £695 + VAT. Call 01865 823895 or email pauljmonk@inventabrand.com.