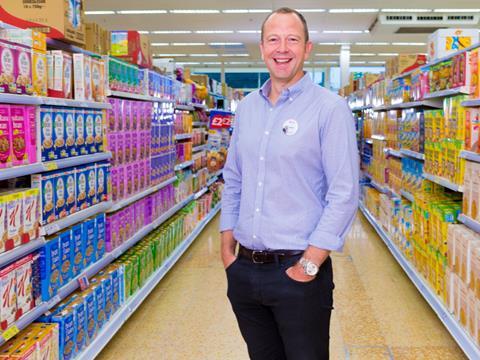 There are 10 days to go until The Leadership Symposium takes place at Wembley Stadium.
Confirmed speakers for the event on 1 December include Justin King, Lord MacLaurin, Fiona Dawson, Sir Clive Woodward, Richard Baker and Jason Tarry.
Adam Leyland, The Grocer magazine editor and current BSME editor of the year, will also take the stage to interview some of the people that have made it onto The Grocer's Top New Talent list since it began in 2013.
There will also be panel discussions on topics including women in business, the DNA of winners and a look at how Mars has developed so many industry leaders.
A group of 100 state school students will also be in attendance at the event, which is sponsored by Working Options and Grocery Aid.
The day will round off with a networking session where food and drink chosen by Michel Roux and Brian Turner will be served.