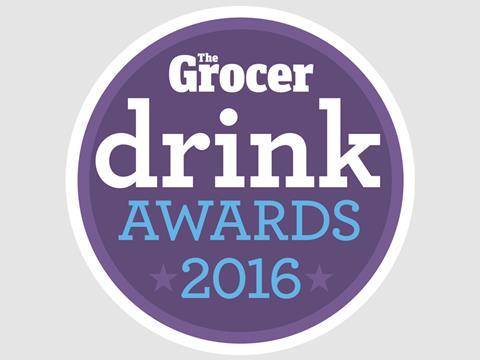 The deadline for The Grocer's new set of awards for alcoholic drinks has been extended to 22 July – meaning there is still plenty of time for entries.
The Grocer Drink Awards 2016 will cover categories from beer and cider to vodka and wine, incorporating craft as well as mainstream, and including both own label and brands.
Entrants will be voted for by consumers as well as expert judges (in the same two-step judging process pioneered by The Grocer for its highly successful Own Label Awards programme) and receive detailed consumer feedback reports from our partners Cambridge Market Research based on new key measures and norms established for each alcohol category.
The winners will be announced on 7 November, with gold and silver medal recipients, and finalists, free to use the awards logos. Entries can be submitted here.
For answers to all queries, call Rebecca George on 01293 610422 or contact her by email.