The Grocer Own Label Awards 2017 deadline approaches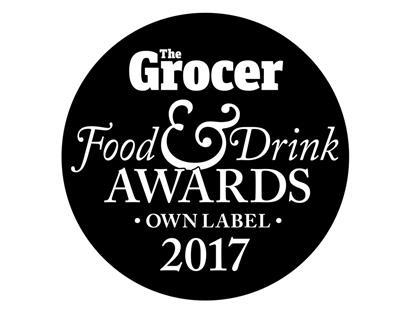 The Grocer's revamped Own Label Food & Drink Awards 2017 is still accepting entries - but the 30 September deadline is looming.

The competition has undergone a number of significant changes and enhancements to further recognise and reward innovation in the private-label sector. It will now give out two awards in each category: one for Category Champion and the other for Innovation Winner.

There will also be trophies given to the Champion of Champions and to the Innovative Product of the Year for the best overall innovation.

For more details see thegrocerownlabel.co.uk, email Rebecca.George@wrbm.com, or call 01293 610422.