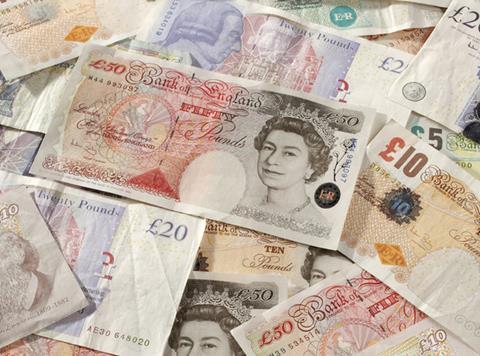 Sainsbury's chairman David Tyler has joined four other business heavyweights in branding UK executive pay "not fit for purpose".

Ill-conceived payment structures in listed companies had resulted in "a poor alignment of interests between executives, shareholders and the company", said a report by the executive remuneration working group, of which Tyler is a member.

Other members of the independent group include Legal & General chief executive Nigel Wilson and Newton Investment Management chief executive Helena Morrissey.

The group's report highlights that executive pay has "more than trebled" over the past 18 years despite the FTSE trading at "broadly the same levels".

It suggests pay levels should be subject to greater transparency, shareholder engagement, accountability and flexibility to "restore confidence in a system widely seen as broken".

Specific suggestions include applying the same remuneration structures to general employees as to executives, and introducing penalties for poor performance.

Sainsbury's chief executive Mike Coupe was paid the lowest of the big four bosses in 2014-15. Between his appointment in July 2014 and April 2015, he received a total salary of £1,507,000. This figure would have been £1,606,000 if he had spent a full year in the post.