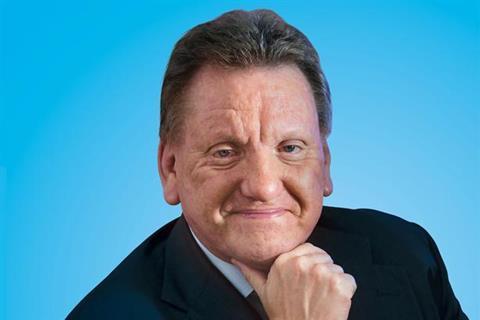 Diageo's corporate relations director, Ian Wright, has taken the top job at the Food and Drink Federation (FDF). Wright takes over as director general of the FDF, which represents the largest manufacturing sector in the UK, from Melanie Leech.
Leech left the FDF just before Christmas to become chief executive of the British Property Federation. Jim Moseley, a former president of the FDF has been filling in as director general since Leech's departure. He will stay with FDF until the end of the month.
Wright has spent more than two decades in senior management positions with Diageo and Boots. He held the corporate relations role at Diageo for 14 years. He was a member of the executive committee and responsible for representing the drinks company to governments, non-government organisations and the media around the world.
He has also worked for Pillsbury, Burger King and Mars Confectionery.
Wright said: "The food and drink industry is a national asset of which everyone in the UK should be justly proud. It is responsible for 400,000 jobs and with a £80bn contribution to the economy, the industry is critical to the UK."
Dame Fiona Kendrick, FDF president said Wright was "ideally qualified" to champion the sector during a period of extraordinary change.
"Ian's role will be to ensure that government and stakeholders understand the importance of food and drink manufacturing, and support our industry to meet the changing needs of UK consumers in the future."