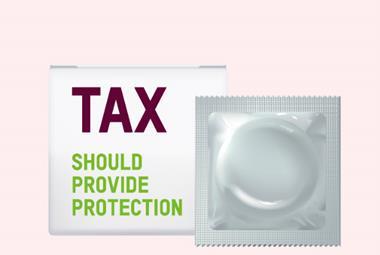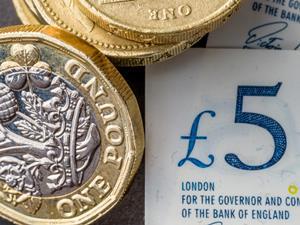 Supermarket price inflation has rebounded to its highest level since the end of 2013, new Grocer Price Index figures show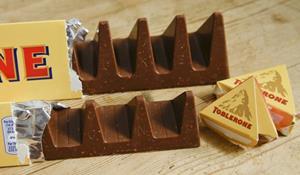 The phenomenon has pushed up inflation in the sugar, jam, syrups, chocolate and confectionery category by 1.12 points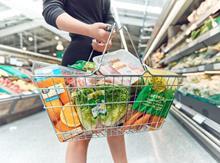 The industry-wide deflation that has gripped the grocery market since mid-2014 fell back to zero in the month to 1 February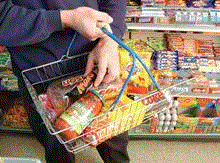 The UK Consumer Prices Index has risen by 1.2% in the year to November as food deflation continued to ease during the month.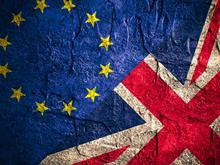 The UK's trade deficit fell back to £2bn in October compared to £5.8bn in September. So a great success for Brexit Britain? Not so fast.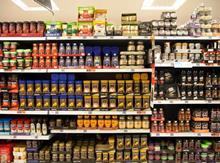 Supermarket price deflation has eased back to its lowest level in almost two years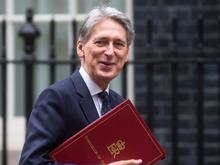 Do Brexit pressures warrant this highly controversial measure?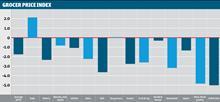 This week the media's inflationary focus has turned to Birds Eye fish fingers, Walkers Crisps, and smaller Toblerones…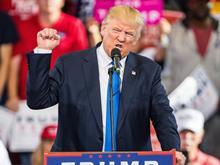 We round up industry and City views on trade relations, the impact on sterling and inflation