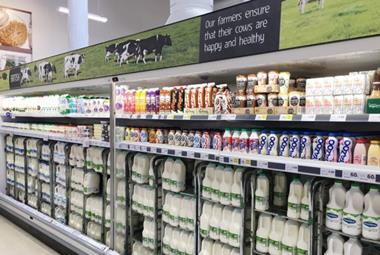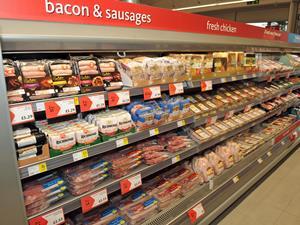 Rapidly rising protein prices are keeping supermarket inflation at four-year highs, according to the latest Grocer Price Index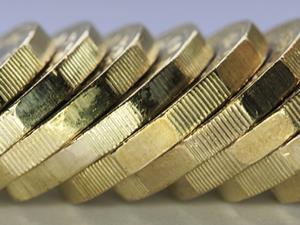 The Retail Prices Index has rapidly increased from 2% last September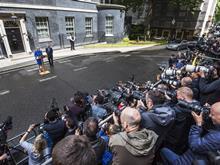 Let us be absolutely clear Mrs May. There is no clarity right now. Only confusion …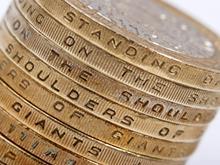 So far, so Brexit. The day after a political earthquake, the value of the pound has dropped sharply while the globally focussed FTSE 100 is on the rise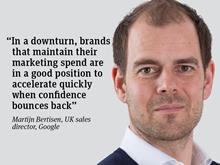 Changes in business rates and unfavourable currency exchange are just two of the challenges facing retailers…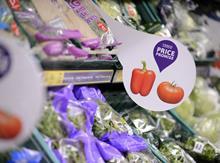 The latest Grocer Price Index signalled an end to the era of supermarket deflation as prices in February rose again on an annual basis after two and a half years of price cuts. But how deep were the cuts?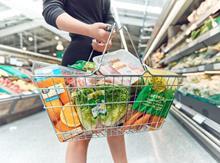 The industry-wide deflation that has gripped the grocery market since mid-2014 fell back to zero in the month to 1 February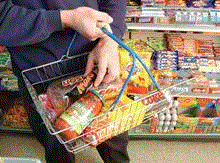 The UK Consumer Prices Index has risen by 1.2% in the year to November as food deflation continued to ease during the month.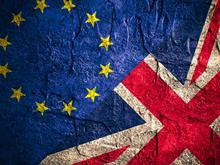 The UK's trade deficit fell back to £2bn in October compared to £5.8bn in September. So a great success for Brexit Britain? Not so fast.