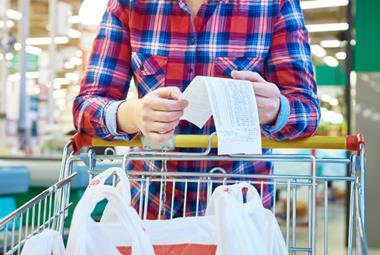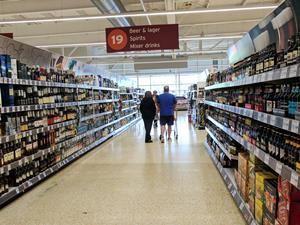 The GPI shows Sainsbury's as the first supermarket to record a year-on-year price drop for over 12 months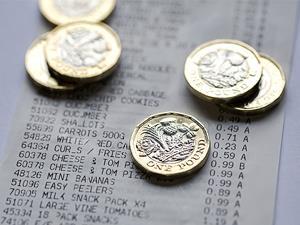 UK inflation has fallen to its lowest rate in a year, though food price inflation edged up to a new high of 3.1%, according to the Office of National Statistics.
Chancellor Philip Hammond has announced his Autumn Budget, unveiling an increase to the national living wage, an April switch to CPI for business rates - and a surprise freeze in beer duty. Here's how key industry bodies and companies have reacted.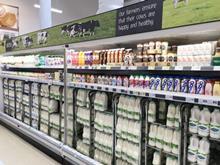 The Grocer Price Index jumped from 2.4% to 2.9% in the month to 1 October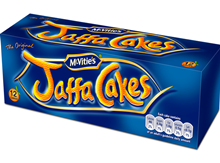 Sir, McVitie's Jaffa Cakes is the latest in a growing list of brands succumbing to what's now known as shrinkflation…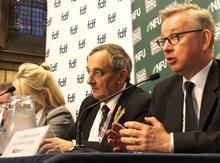 As the Tory conference draws to a close, here is the Grocer's take on events in Brighton and Manchester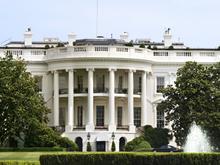 "I got us into this mess, I'll get us out of it." Imagine that applied to grocery…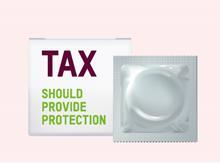 Until Brexit, tax was one of the hottest issues in business. Starbucks, Mondelez, Google, Facebook, Amazon et al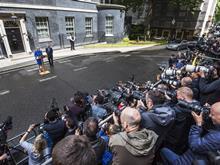 Let us be absolutely clear Mrs May. There is no clarity right now. Only confusion …