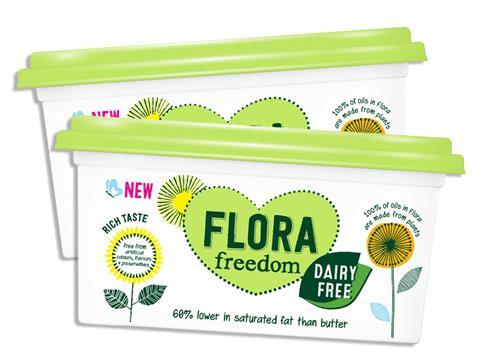 Confirmation this week that two fmcg multinationals are seeking multibillion pound sell-offs of food businesses suggests consumer giants are falling over each other to run away from problems in the global food sector.

The headwinds are well rehearsed - fragmenting consumer demand favouring more bespoke products in developed markets and slowing growth in emerging economies - but the Unilever and Reckitt Benckiser sell-offs should not be seen as barometers for the rest of the industry.

Both have specific pressures to sell food assets that are not at the core of their businesses. In Unilever's case, the Kraft Heinz bid has forced it to finally make a decision on spreads, and Reckitt needs to shore up its balance sheet to fund its £14.3bn push into babymilk.

A low growth era only increases the need for global food firms to acquire brands to generate growth. The margin-first model of Kraft Heinz is rippling across the industry and investors will no longer put up with underperforming brands simply sat stagnating on balance sheets. They have to work harder.