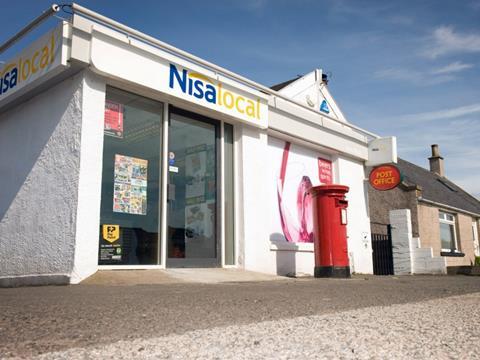 J&J Wilson has credited its move from Costcutter to Nisa for an increase in full-year sales and pre-tax profits.

The holiday park convenience store retailer, which switched to Nisa in June 2012, said pre-tax profits rose 13.4% to £229,030 on sales up 5% to £17.7m in the year to 31 January 2014.

In its first set of full-year results since moving across to Nisa, J&J Wilson managing director Derrick Lloyd described the move as a "successful change" that had "resulted in greater purchasing power and subsequently larger overriders being achieved."

The Top 50 retailer also revealed it had opened one new store during the "successful trading year" to take its store estate to 72 sites.