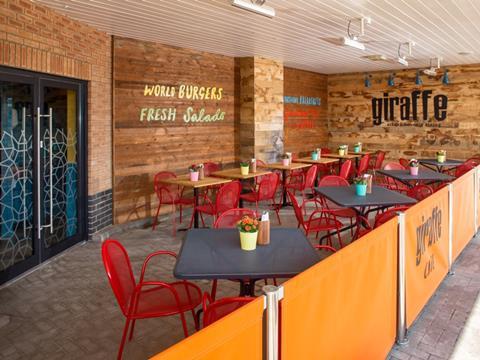 Tesco is looking to offload Giraffe restaurants in a bid to cut losses from the old regime, reports The Telegraph. The supermarket bought the chain three years ago under former CEO Phil Clarke, but losses have continued to grow since the takeover – with a £4.1m loss last year. Tesco paid £50m for Giraffe, which now has 60 sites across the UK.
As the new national living wage comes into force today there is plenty of coverage examining the impact on the UK. The Guardian writes that retailers will have to find £3bn more a year to fund the wage hike for over 25s. The sector will take the biggest financial hit from the rise as more than 300,000 workers get a pay rise from today.
Booker also gets a look in after updating the City on its fourth quarter performance yesterday. The Telegraph focuses on the benefits from the Musgrave deal, with the convenience store chains of Budgens and Londis helping to offset the effects of the tobacco display ban. The Times writes that Booker's customers lifted the wholesaler in the final quarter, with sales up by 10.6%. Booker Group, which also operates Makro, said its customer numbers, satisfaction and cash profit were all good, even though it is operating amid a fierce food price war.
Finally, The Independent carries a story about Pepsi creating dumbbell-shaped bottles to promote healthy living.