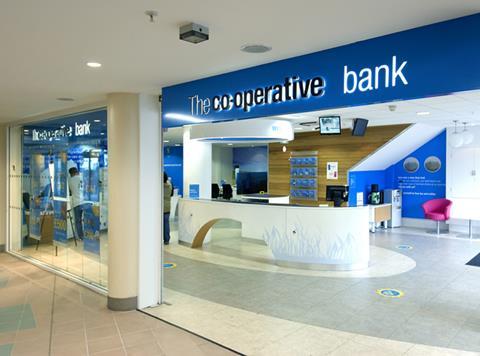 News that the Co-op Bank was set to dodge financial penalties over failings which led to it almost collapsing makes significant waves in the papers this morning.
The Times and The Guardian said regulators concluded fines would threaten the lender's turnaround. The bank had to be bailed out by hedge funds after a £1.5bn black hole was discovered in its finances. A two-year probe by the Bank of England and the Financial Conduct Authority has concluded and The Daily Mail said "in an extraordinary move" the regulators were expected to say they would not levy fines because they would harm the bank's recovery. Last month, the Co-op hinted it was ready to enter into settlement talks with the watchdogs, The Telegraph adds.
Kraft Heinz reported yesterday that revenues in the final quarter before their merger dropped at both companies (The Financial Times).
The milk crisis rumbles on with a farmers' leader warning that hundreds of dairy farmers would abandon the industry by the end of the year because of the low price of milk (The Times). The Guardian adds that leading farming unions said farming was in a "state of emergency" and a "seismic change" was needed to the way food was sold in Britain.
Amazon has taken over the lease on a warehouse previously used by Tesco as it prepares to launch it grocery service. The site in in Weybridge, Surrey, was formerly a Tesco distribution centre (The Guardian).