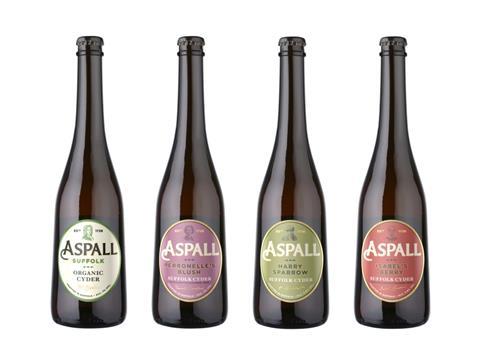 The brewing giant Molson Coors is among a crowd of suitors hoping to swallow Aspall Cyder, the British family-owned drinks company that has been in business for nearly 300 years, according to Sky News.
The Times writes that tax authorities have accused Amazon of failing to co-operate fully in tackling a multibillion-pound fraud that is putting scores of small British companies out of business. Figures from HM Revenue & Customs suggest that foreign companies selling goods through websites such as Amazon and eBay are evading tax on up to a third of all sales.
Philip Morris International says their Foundation for a Smoke-Free World aims to accelerate the end of smoking (The Guardian). Anti-tobacco campaigners have criticised Philip Morris for launching the initiative as it commits its future to e-cigarettes and smoke-free nicotine devices, The Times reports. Campaigners accused Philip Morris of trying to re-establish itself internationally by focusing on public health. They said it could not be trusted until it stopped selling cigarettes.
There has been a sharp slowdown in shop openings in the second quarter of the year as the impact of Brexit and waning confidence begin to bite, figures from the Local Data Company have revealed (The Times).