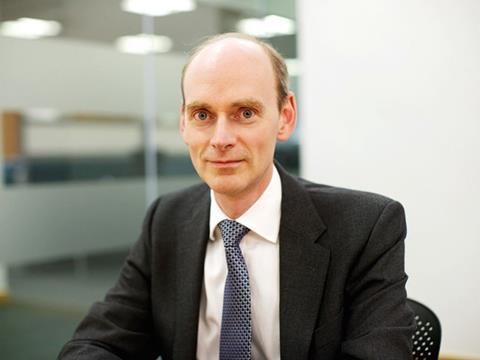 It is a quiet day for UK grocery news in the papers this morning, but The Times has the story that Richard Pennycook, the outgoing chief executive of the Co-operative Group, has been named as the incoming chairman of Fenwick, the upmarket department store business.
The rise in inflation to the highest levels for more than two years generated plenty of column inches. The Guardian writes that a surge in fuel prices helped push the annual measure of inflation to 1.8%, with economist warning of more prices pressures as the Brexit blow to the pound ramped up firms' costs. The Telegraph asks "What is driving inflation and what does it mean for shoppers?".
The prices paid by manufacturers for imported raw materials and fuel also rose at the fastest rate in more than eight years as the weaker pound and higher cost of oil began to have a significant impact (The Times). The ONS reported input prices for manufacturers rose 20.5% in the year to January, largely the result of the slump in the pound since the Brexit vote and big hikes in the cost of crude oil.
Shares in the world's largest frozen bread products company Aryzta rose as much as 20% on Tuesday after the Swiss-listed baker announced Owen Killian, the chief executive, and two other top executives were quitting (The Financial Times).