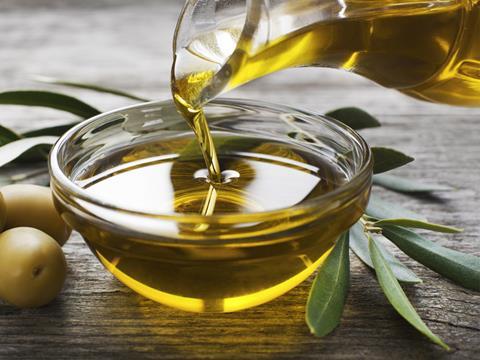 The cost of olive oil in supermarkets is set to soar in the coming months as droughts in the Mediterranean take their toll, The Telegraph reports. The price of olive oil has risen 15% in the last year to $4,434.15 (£3,410.36) per tonne, and is up 63% over the last five years. The surge in price is due to a sharp fall in production expected in major producing countries such as Spain, Greece and Italy, where hot and dry weather has hampered farmers.
A market report in The Times says 'Marks & Spencer investors are walking on sunshine' as shares closed at a 12-month high. Barclays gave a positive assessment to the UK economy and added Marks & Spencer and WH Smith to its European list of recommended stocks.
It was a very quiet morning in the papers for grocery-related stories, but outside of retail The Times reported that Britain recorded its highest level of foreign direct investment last year but its strong position looks to be faltering as Brexit creates uncertainty about the country's long-term appeal. There were 1,144 FDI projects, according to EY's annual attractiveness survey, with food manufacturing, software and business services all recording sharp gains in investment.