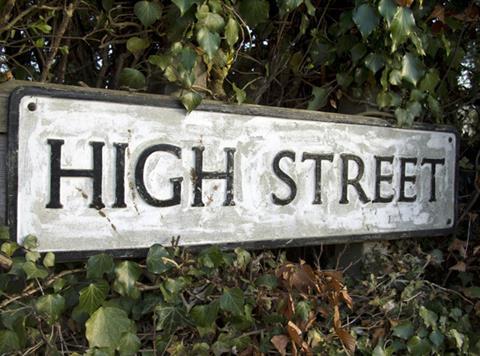 As the half-term week continues to provide little news from the retail sector, the papers concentrate on growing consumer confidence and its affect on Britain's high streets.
UK retail sales powered ahead in the year to May, with expectations hitting a 27-year high, according to the latest CBI survey (The Daily Telegraph). British shops exceeded forecasts as deflation encouraged consumers to put their hands in their pockets. A survey of 134 companies, including 63 retailers, by the business body found growth in both retail sales and supplier orders had exceeded expectations and have risen this year by the greatest extent since April 2007.
The Guardian also noted the upbeat tone of the latest Nielsen data showing UK consumer confidence has hit pre-crisis levels of 2006 underpinned by improving job prospects and low inflation. Consumer confidence rose for the fifth successive quarter in the opening months of 2015 with the proportion of people feeling now was a good time to spend also up.
Elsewhere, Greene King's £774m takeover of listed pub company Spirit has finally neared regulatory approval (The Financial Times) (The Daily Telegraph). The Competition and Markets Authority (CMA) looks set to wave the deal through with minimal changes after the company offered to sell off 16 pubs in areas of concern. It will make its final decision by 21 July but Green King CEO Rooney Anand said he expected the acquisition to be finalised before the end of June.