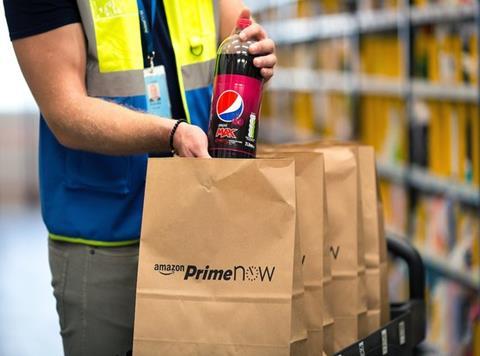 Investors fled from Amazon last night after the online retailer became the latest big technology company to disappoint with its quarterly results, The Times reports. Shares fell 6% in New York after the online retailer significantly missed earnings expectations in the third quarter, The Financial Times writes. Sales increased 29% to $32.7bn. The FT's Lex column said Amazon is not yet in its prime with a projected profit surge looking some way off. "It is reasonable to expect a 22-year-old company valued at $380bn to make some money. Amazon, which created the Dash button, failed to produce profits in a similarly effortless manner."
Activist appetite in Premier Foods is growing again after Hong Kong-based Oasis Management, raised its investment in the maker of Mr Kipling cakes and Bisto gravy to 5%, up by 1% and pushing it into one of top five shareholders, The Financial Times reports.
There is a profile of Propercorn in The Mail examining how the popcorn brand hit the big time and won the Innocent drinks founders' backing.
JCB chairman, and Tory peer, Lord Bamford has said that trade tariffs imposed after Brexit would be a "price worth paying" and that UK businesses will take it "in their stride" (The Telegraph).