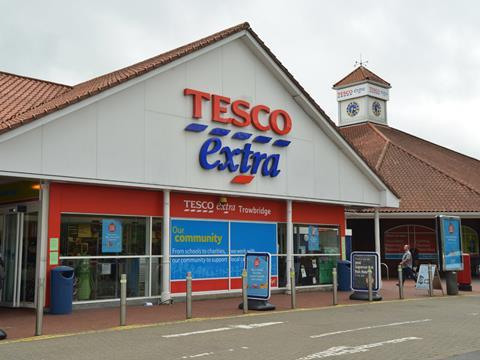 Tesco dominates the papers ahead of today's first-half results but AB InBev's hunt for SABMiller also gains column inches.
The Daily Mail updates on the ongoing Serious Fraud Office investigation into the troubled supermarket giant, which it said was on course to conclude within weeks. The grocer is reportedly in talks over striking an American-style deal with the SFO over any breaches. The Telegraph added that Tesco might choose to admit wrongdoing and pay a hefty fine in a bid to avoid criminal sanctions. The paper also reports that Tesco is ushering in a new dawn of "transparency and fairness" as it slashes payments terms for its smallest supplier to 14 days.
The Times said Tesco was fighting to move on from a damaging row when it was branded a "bully" over claims it delays payments to suppliers and routinely breaches industry rules on payments. "The issue was at the heart of a £263 million accounting scandal that rocked Tesco and led to the departure of Phil Clarke, its chief executive," the paper noted.
SABMiller's boss Alan Clark yesterday tried to strengthen the brewer's hand in the takeover talks with suitor AB InBev when he said in a trading update that his company had "exceptional long-term prospects" (The Telegraph). The Times added that AB InBev was last night considering going public with its offer for SAB, after its proposal failed to gain traction with the Peroni and Miller brewer's board.