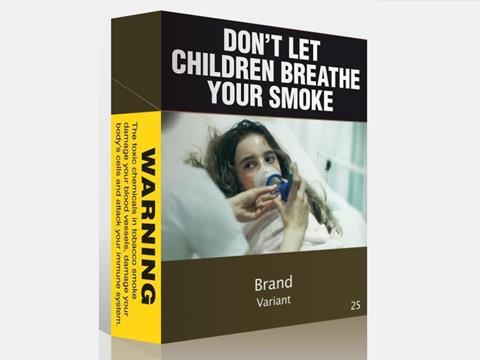 Global ratings agency Moody's has warned that if the government introduces plain packaging for tobacco, it will hit major international suppliers hard.

The agency waded into the debate after the government last week published regulations that look set to bring in plain packs by May 2016.

In a note published this week, Moody's warned that "tobacco manufacturers will find it difficult to maintain brand value over time if these regulations are introduced."

"Younger smokers will be less aware of what brands are available and consumption decisions will mostly be based on price," the note explained.

However, Moody's stopped short of downgrading its rating for any of the major tobacco companies as the legislation was not definitely going to be introduced and suppliers were starting to diversify into electronic cigarettes and other reduced risk products.

"This is still a profitable industry with strong cashflow generation and which has potential to offset the adverse implications of the UK regulations by continuing to develop new markets, cut costs and improve logistics," it said.