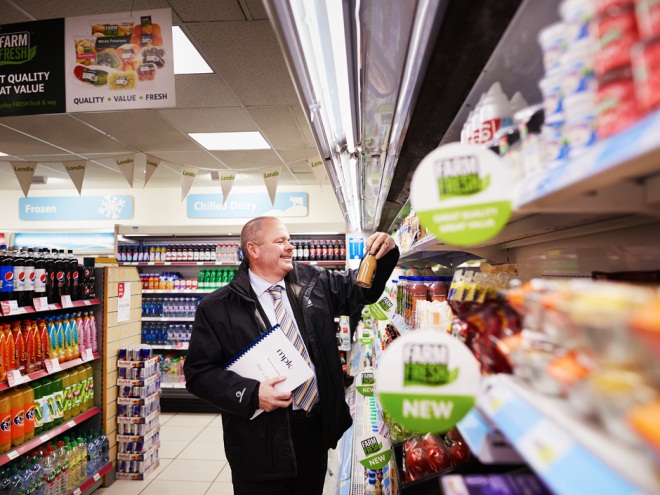 MPK Garages has secured a £14m cash injection to fund ambitious growth plans.

The forecourt operator, which has 25 sites across the UK, plans to almost double its estate within the next two years and refurbish many of its existing forecourts with the funding.

Business Growth Fund invested half of the cash in growth capital, and HSBC provided the further £7m in debt funding.

The majority of the Leicester-based MPK properties are freehold and located on trunk or major roads operating under the Texaco and Gulf brands with Londis convenience stores.

Upgrades to the convenience sites will focus on the growing food-to-go markets as well as continuing to cater to the food-for-now demand.

"After building a sizeable and profitable business, we feel that this is the right time to increase the number of sites we operate across the UK," said MPK MD Paul Kershaw.

"The funding from BGF and HSBC will allow us to immediately move forward with these plans."

Meanwhile, Keith Fleming will join the board as chairman following an introduction by Business Growth Fund.

"Through BGF, we have also been able to appoint Keith Fleming as our new chairman," said Kershaw.

"We are hugely excited by the opportunity to work with Keith, who has already provided invaluable strategic insight and support to our plans."

MPK Garages is currently number 20 in The Grocer's list of the Top 50 independent retailers.