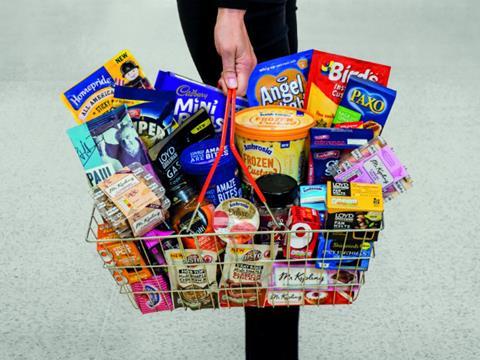 Premier Foods (PFD) has reduced cash payments to its pension schemes by a further £32m over the next three financial years after agreeing new actuarial valuations.
The new plan will see its pensions deficit contributions and administration costs cut from £55 to £57m in 2017/18 to £39m to £41m – a cut of £16m.
Contributions in 2018/19 will be down by £11m to £39-£41m and by £5m to £41-£43m in 2019/20, before rising by £5m to £44m-£46m over the subsequent three years.
Premier noted the revised schedule of pension payments "significantly reduces the group's cash outflow over the next three years".
The net present value of future deficit payments, to the end of the respective recovery periods remains at £300m-320m.
CFO Alastair Murray said: "We are pleased to have agreed a reduction in our pension scheme obligations with the scheme trustees as we continue to focus on maximising the company's free cash flow generation and debt reduction.
"While this has been a challenging negotiation, we appreciate the open and constructive dialogue which has taken place with all pension scheme trustees in arriving at this revised agreement."