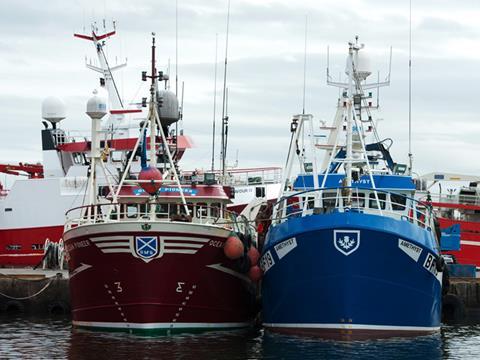 The EC has outlined plans to maintain or increase fishing quotas for 42 stocks in the Atlantic and North Sea next year, and to cut quotas for 28 stocks.

It is proposing a rise in the Total Allowable Catch for species such as anglerfish in Southern Waters and common sole off Scandinavia.

However, some stocks have continued giving cause for concern, it warned, with proposals to reduce the TAC for cod in the West of Ireland and in the Celtic Sea, the Bay of Biscay and in Atlantic Iberian Waters.

The fishing quota proposals will be discussed by ministers on the European Fisheries Council next month and will be applied from 1 January 2017.