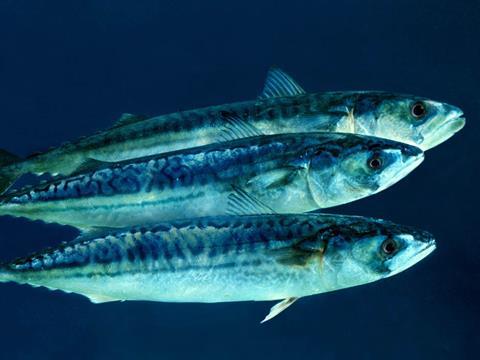 The fishing quota for North East Atlantic mackerel will be cut by 15% next year, significantly less than first proposed, Defra has confirmed.

The new quota limits were agreed last week between the EU, Faroe Islands and Norway, and translated to a Total Allowable Catch of around 208,000 tonnes of mackerel for UK fishing fleets - some 10% higher than five years ago - and representing a value of about £200m.

A quota cut of 37% had initially been proposed by scientific assessors.

As part of the agreement, EU member states will collaborate on a new fish egg survey in order to "play an essential role in securing the data we need to safeguard the marine environment and ensure we have enough mackerel for generations of fishermen" said fisheries minister George Eustice.

The new quota was a good deal for the Scottish fishing fleet, added Scottish fisheries secretary Richard Lochhead, who noted that the overall impression of the stock was "still of one that has increased very significantly from its low points of a decade ago".

Scottish Fishermen's Pelagic Association CEO Ian Gatt welcomed the agreement as "sensible".