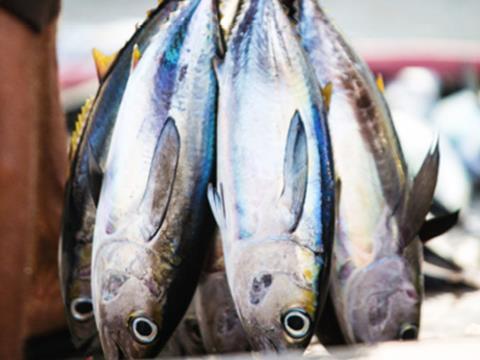 Global efforts on seafood certification have doubled the sustainable catch in five years, the Marine Stewardship Council has said.
A total of 281 fisheries across 33 countries have now achieved MSC certification, according to the MSC's 2016 Global Impacts Report, and the volume of global wild seafood catch that is MSC certified is up from 5% (4,541,358 tonnes) in 2010 to 9.4% (8,821,221 tonnes) in 2015.
MSC fisheries continued to make improvements, the report said, with 281 fisheries making 876 advances in technology, research and management.
An analysis of European stocks suggested those targeted by MSC-certified fisheries had generally increased in biomass more than those targeted by non-certified fisheries, with fishing mortality also down across MSC fisheries since 2000.
The report comes as Sainsbury's scored a hat-trick at the MSC UK 2016 awards, getting the MSC's Supermarket of the Year gong for the third year running. The retailer also picked up the MSC Fish Counter of the Year award, while Lidl won Mid-Size Store Retailer of the Year, and Tesco Newcomer of the Year.