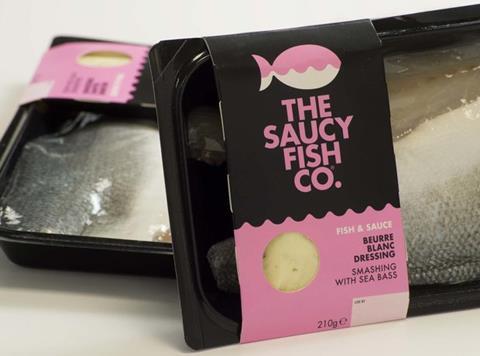 The Saucy Fish Co has predicted international sales will "nearly double" this year after signing a new deal to supply stores in the UAE.
The Grimsby-based brand today (4 January) announced a partnership with Dubai supermarket chain Spinneys, which will stock a range of five Saucy Fish products across 12 of its stores.
The deal is the latest in a string of international moves by The Saucy Fish Co, which is now sold in Australia, New Zealand, Singapore, Belgium, and across five regions of the US.
"This is a big deal for The Saucy Fish Co," said The Saucy Fish Co international and business development manager Paul Macis.
"We're very excited to introduce Saucy products to a new market in Dubai; having identified a premium partner in Spinneys, we're confident the range will prove popular, especially amongst ex-pats from the UK," he added.
Macis predicted international purchases, which currently account for about 8% of Saucy Fish sales, would reach 15% by the end of 2016.
Despite being delisted by Tesco last October, the Saucy Fish Co has also maintained a strong UK presence, with listings in Sainsbury's, The Co-operative, Waitrose, Budgens, Booths and Ocado.
It is also selling its range of 19 fish and seafood products direct to customers after launching an online shop at the end of last year.