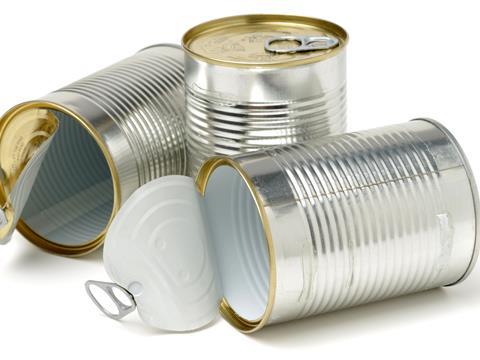 Global production of aluminium rose by 5% year on year over the past month, to five million tonnes, which has led to falling prices. Although stocks continue to decline, rising aluminium plate and sheet exports from China suggest there are good physical stocks in the market.

Steel prices have decreased thanks to high stock levels in China, alongside reduced demand following new anti-dumping duties in the EU and the US.
Testliner prices have also fallen month on month as rising shipping costs and high domestic supply has reduced Chinese demand for imported recovered paper from Europe and the US.

High demand for polystyrene from the construction industry in the UK has pushed prices up, following improved weather.

The price of PET has also risen in the UK seasonally, as demand from bottle manufacturers increases alongside the warmer weather.