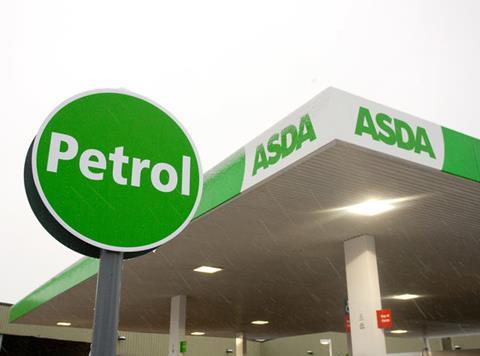 Asda is looking to give its customers an Easter treat by keeping fuel prices below £1 per litre this bank holiday weekend.

Drivers filling up at any of the retailer's 277 filling stations across the country will only pay 99.7ppl on unleaded and diesel.

The RAC is expecting an unprecedented number of cars to be using major roads this weekend as Brits enjoy the first big getaway of the year.

"Its great news that on one of the busiest driving long weekends of the year, Asda has decided to hold the price of both petrol and diesel under £1 a litre," said RAC fuel spokesman Simon Williams.

The pledge will be effective from today (Thursday 24 March) until Tuesday 29 March.