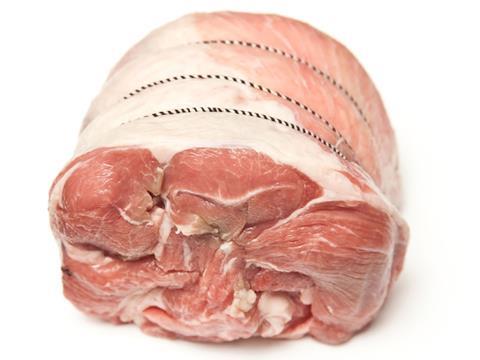 EU pork prices have risen due to increased demand caused by the warmer weather and barbecue season. A decline in pig breeding numbers has also caused low production, which, alongside high demand from Asia, has kept EU prices up.

High exports of beef and a decline in slaughterings due to a recovery in dairy prices has pushed the cost of EU beef up year on year.

Brazilian beef prices, however, have fallen, due to competition from exports from Argentina and Uruguay, particularly in the Chinese market.
A seasonal decline in production of UK lamb has driven prices up month on month. Increasing competitiveness against Irish lamb prices has also boosted UK exports to the EU, supporting higher prices.

UK turkey prices have fallen, due to higher domestic production. UK turkey production for January to April 2017 was up 8% year on year.
Info: All prices are indicative only and are representative within the country quoted