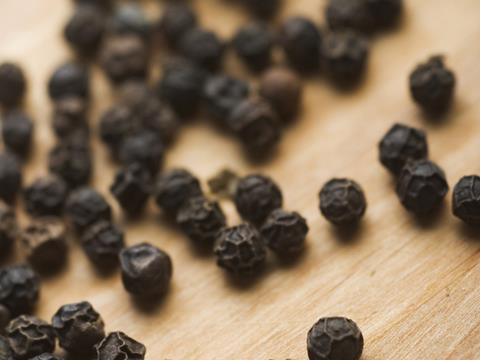 Indian black pepper prices have been pushed up due to forecasts of a lower crop in India, expected to only cover domestic demand.

Cashew prices have risen because of tight global supply, with particular concerns over the Vietnamese crop.

Almond prices remain low, supported by the bumper 2015 crop in California. The total US crop is expected to reach 860,000 tonnes, exceeding initial forecasts by 3%.

Hazelnut prices have fallen dramatically year on year due to improved supplies. The current Turkish hazelnut crop is estimated at 710,000 tonnes, up considerably from the badly damaged 2014 crop. Early estimates of the 2016 crop peg Turkish hazelnut production at 650,000 to 700,000 tonnes.

Increased demand from the vegetable oil market, notably for palm and coconut oil, has led to an increase in coconuts being sent to processing, causing desiccated coconut prices to fall.