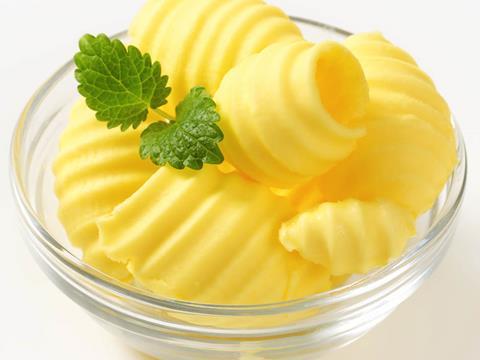 UK butter prices have been increasing due to higher usage of Private Storage Aid across Europe, reducing availability. The PSA gives subsidies to producers for storing their butter in a warehouse and selling it at a later date. Over 154,000 tonnes of butter have been offered into private storage in October since the PSA was started in 2014.

Higher cheese exports mean UK Cheddar prices have remained steady month on month, though they remain down 15.5% year on year. In July, UK cheese exports rose 9% year on year, totalling 141,000 tonnes.

SMP prices have risen 6.9% year on year due to the EU intervention scheme, which is buying up excess supply. More than 23,000 tonnes of SMP have been bought, reducing availability levels.

Rising SMP prices have also affected other milk powder prices, with WMP prices up 8.8% month on month and whey powder prices up 7.2%.