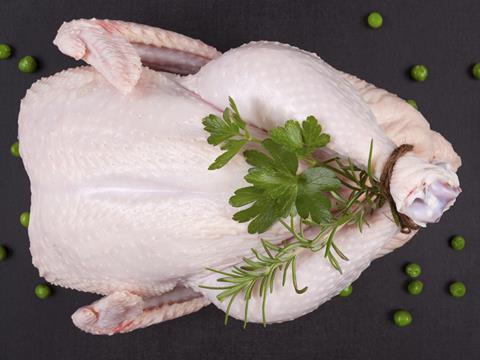 UK chicken prices increased 2.7% month on month due to lower EU production. In March, broiler meat production fell an estimated 15% year on year. Rising prices for soybean imports have also increased feed costs for producers, which has filtered through to poultry prices.

EU pork prices have been boosted by strong exports. Cumulative Q1 exports were up 27% year on year, totalling 924,900 tonnes. The growth was mostly driven by exports to China, which were up 77% year on year to 388,900 tonnes. UK pork exports were up 16% year on year in February to 17,800 tonnes.

UK lamb prices have remained relatively stable over the past month despite a drop in demand post Easter. Lamb slaughterings have continued to track below last year's levels and were down 3% in March. This, combined with lower carcase weights, caused total lamb production to fall 7% year on year at 22,800 tonnes.