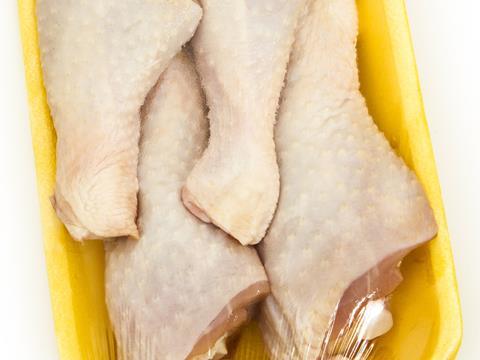 Chicken production in the UK and across the EU is expected to increase due to low feed costs. This has resulted in prices falling year on year. However, lower prices are increasing consumption, causing prices to increase month on month in the UK.

Turkey prices are increasing seasonally due to higher demand leading up to the festive period. In anticipation of strong festive demand, the cumulative number of young birds placed in hatcheries from January to September increased by 25% year on year to 13.9 million.

A new Private Storage Aid (PSA) scheme is due to open in the new year to help curb falling pork prices. A previous pork PSA, opened in March 2015, was closed in April after prices recovered.

The new PSA will subsidise producers to store their pork for a set amount of time, reducing supply on the market and potentially leading to an increase in prices.