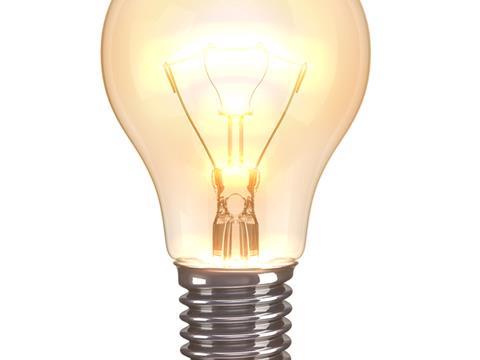 European electricity prices are climbing seasonally as winter sets in, with France more dependent on electrical heating than other EU countries.

Sugar prices rose as analysts predict reduced production in Brazil. Sugarcane harvests are expected to drop 1% following unseasonal weather and cyclone damage.
Data point: Click or tap here for popup table

After reaching the highest levels since 2012 in October, aluminium alloy prices began to fall in November as Chinese stocks rose.

Soyabean oil prices rose after shrunken yields in the US and Brazil hindered crop planting, development and harvest.

Currently, styrene is trending downwards after higher than expected production in the US after this summer's hurricanes. Low feedstock costs are expected to counterbalance rising prices in the EU.