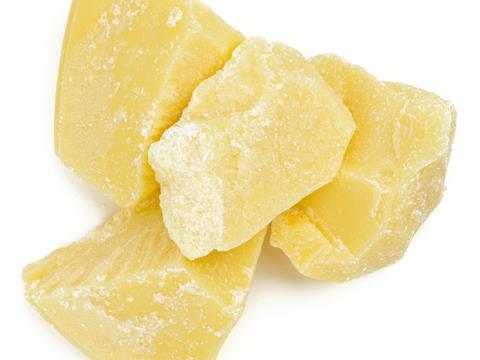 Cocoa butter prices are up slightly on last month due to a drop in grindings. However, prices are down sharply year on year as a result of large supplies from 2016/17 following record crops from West Africa.

Sugar prices on London ICE are being weighed down by expectations of a large global sugar surplus in 2017/18 and a rise in EU production following the removal of quotas.
Maize prices have fallen due to improved weather forecasts in the US, easing concerns over crop quality. Prices also fell due to upward revisions of US ending stocks, up 3% month on month in September to 59.3 million tonnes.

Rice prices in Thailand are falling due to reduced demand. Supplies are increasing from the current off-season white rice harvest, adding further downward pressure to prices.