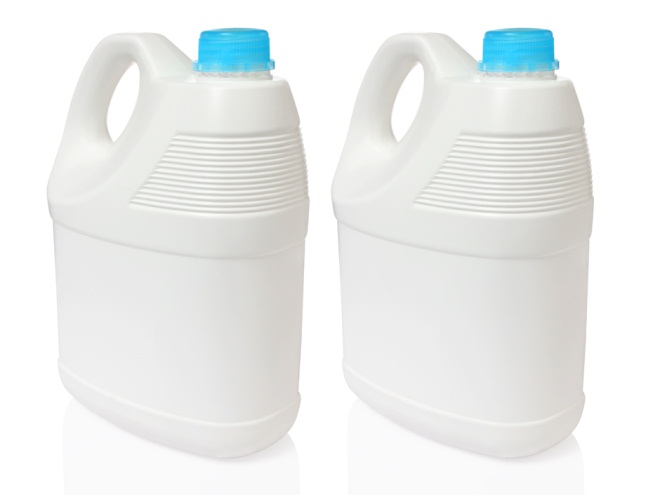 With the global steel sector under pressure from Chinese dumping and the fate of the loss-making UK Tata steel business dominating the headlines this week, the prospect of an upturn in EU steel prices remains slim. The price per tonne fell by 2.9% month on month to £320.20, while prices are down 9.2% year on year.

LDPE and HDPE prices rose year on year in March by 19.8% and 20.1% respectively, the first increase of 2016. Prices have been on a downward trajectory since January due to lower demand, but an upturn over the past month has pushed prices up.

Polystyrene prices have also increased in the EU due to a surge in demand from Asia after the price of indigenous supplies rose in the region, while year-on-year Kraftliner and cartonboard prices have declined 4.4% and 5.9% respectively, due to ample availability of pulp and lower demand from China.