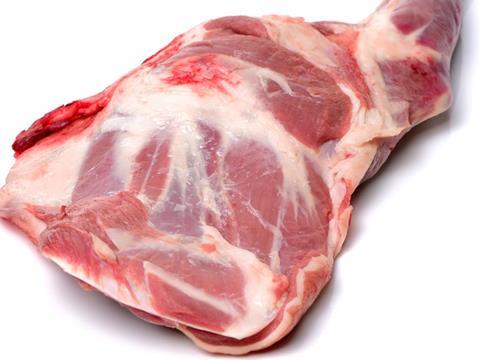 A smaller lamb herd in New Zealand in 2016 has led to a 29.2% increase in prices year on year. Total slaughterings for the New Zealand lamb season, which ends in September, are expected to be 7% lower year on year due to droughts in the previous season.

UK lamb prices have also increased due to low production. In June, slaughterings fell by 7% year on year to one million head. Falling carcase weights from wetter weather have also contributed to rising prices.

As China has increased its reliance on pork imports from the EU, so too have prices increased. EU exports rose 40% between January and May 2016, to 1.7 million tonnes. Exports to China in particular rose 106% to 765,000 tonnes. Prices of EU pork are now £1262 per tonne, up 32.1% year on year.

EU exports of chicken rose 10% from January to May, increasing to 644,000 tonnes, as South African reliance on poultry imports increased.