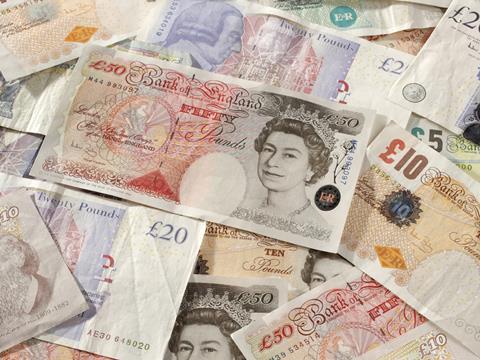 The pace of food deflation slowed last month on the back of the rebound in oil prices, the latest British Retail Consortium (BRC)-Nielsen Shop Price Index shows.
Annual food deflation eased to 0.4%, which is the lowest deflation rate since February when it stood at 0.9%.
This compared with overall retail deflation of 1.3% last month down from 1.9% in May.
Non-food deflation slowed from 2.5% in May to 1.9% last month but marked the 27th month of non-food deflation.
Mike Watkins, head of retailer and business insight at Nielsen, said retailers continued to use price cuts and promotions to stimulate sales, which was helping to maintain shop price deflation.
He noted that there was little evidence to suggest prices would rise in the near future.
"With many food retailers still using price cuts to attract new shoppers, this is lowering the cost of the weekly shop and so the overall CPI [Consumer Prices Index] figure in the UK.
"Deflation and price led competition will continue to be a key driver of sales growth for some time yet," said Watkins.
Helen Dickinson, BRC director general, said: "Food has been deflationary throughout 2015 but the pace slowed in June, largely as the result of the rebound of oil prices in recent months."
The wider macro-economic data continued to be positive for consumers with a strong appetite for consumer credit, inflation at an historic low, unemployment continuing to fall and wages starting to rise, she said.