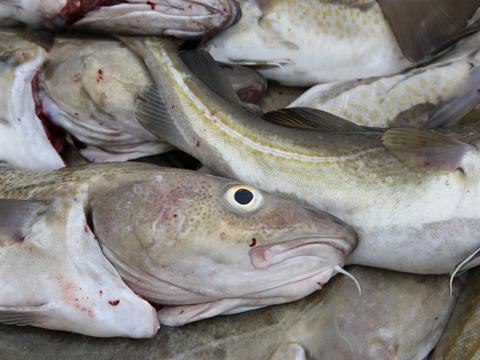 Haddock catches have been decreasing seasonally in Norway's main fishing area the Barents Sea, causing prices to rise again.

Producers tend to concentrate fishing efforts in the first half of each year (when catches are highest), causing fishing efforts to tail off towards the end of each year.

Plaice prices have increased as warmer sea temperatures have caused the fish to migrate into deeper, cooler waters. Prices remain lower year on year at £950/tonne as the Russian trade embargo in August 2014 caused concern over the distribution of the Total Allowable Catch (TAC), causing prices to increase in 2014.

Prices of skipjack in Thailand have started to decrease following the lifting of the Fishing Aggregating Device (FAD) ban at the end of October. The ban formerly ran from the start of July and had limited catches, causing prices to increase.