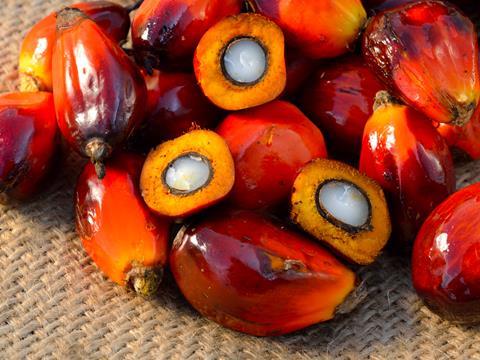 Palm kernel oil prices have increased month on month in August due to low carry-over stocks and high domestic demand. As a result, exports have reached their lowest level in 10 years, at 0.41 million tonnes - an 11% decline year on year.
Forecasts for slower palm oil production for the rest of 2017 have pushed up prices of the commodity as demand has increased. Stocks in Malaysia and Indonesia, both of which are major exporters of the commodity, declined at the end of June. Supplies are now only able to support global demand for less than a month.

Coconut oil prices have fallen thanks to increased production, which has eased supply problems. Production is expected to increase by 300,000 tonnes to 2.8 million tonnes in 2017/18.